Will You Be There?
Cultivate Your Career to Respond to Christ's Call
THERE'S NO ROOM FOR COMPROMISE
Why Focus on Universities?
Because God made a promise and it's YWAM's vision.
Will you join us?
Start discipleship at your campus. Learn to lead. Focus on God's Call to the nations and vocations.
God wants everyone to know Him. That's really the goal. We get to know Him, so we can make Him known, everywhere. Jesus sent us to every nation and every vocation. That's how the nations will be discipled.
YWAM Student Centre discipleship courses, outreaches, and internship experiences emphasize a world-christian discipleship and on-the-ground project leadership training.
Will you lead your life and will you lead others others to be Christ's witnesses in a public sphere?
Go! Teach All Nations.
"Therefore go and make disciples of all nations." Jesus
Fill the Earth
"… For the earth will be filled with the knowledge of the glory of the Lord
    as the waters cover the sea."  Habakkuk 2:14 NIV
YWAM Vision
"…to bring the lordship of Christ into homes, businesses, government, education, arts, entertainment and sports, the media and local churches."
– Loren Cunningham, co-founder of YWAM
Loren describes the vision of seven spheres.
Loren called them seven classrooms. Others call them seven mountains. But mountains imply they are something to seize, to become king of the mountain. That's not what Loren taught us. The seven spheres are areas of influence and Christ's influence in the spheres is through serving, loving, and standing in right relationships.
TAKE THESE STEPS TO MAKE A DIFFERENCE
When you apply, you get access to online courses that help you lead an on campus discipleship course, an outreach using the YWAM Student Centre APP, and more.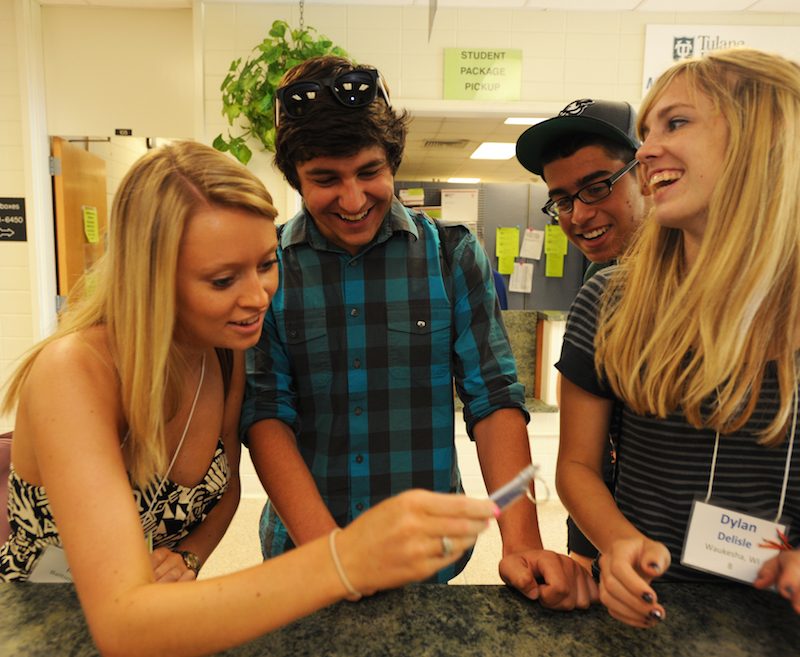 Step One
APPLY
Start with your registration. When you do, you can get started as a Host Partner for the University Discipleship Course on campus, or list your needs, your passion, studies, skills, and schedule so we can find the right internship for you. When you apply, you pay the app fee to get access to the appropriate online course.
Because we seek to do justice, fees are based on your country of citizenship. Find your country under our International Fee Scale.
Step Two
INVITE FRIENDS & SPONSORS
Invite friends to join your team. Even if you do apply on your own, you will quickly connect with others.
Share your personal landing page with donate button and invite your community to support your ministry.  Your personal page includes your story, photos, and prayer requests. You are also responsible to raise your own financial support.
All donations are tax-deductible in the USA.
Step Three
PRAY, SERVE & LOVE
Follow your Team Leader's schedule. Watch how your prayers and service makes a difference in a community. You will see God in action and learn to love like never before.